The Poetry of Publishing

Graphic Design BA – First Year Exhibition
Nottingham Trent Univerity

About the project
In celebration of Nottingham's creative heritage and to honour its title as a UNESCO City of Literature, first year students of Graphic Design at Nottingham Trent University have connected with six of the city's talented poets and used their work to inspire visual and graphic interpretations of their written poetry.

Poetry of Publishing concludes a term of activity navigating the spheres of publishing and required students to explore the ways in which content could be interpreted, manipulated and/or subverted in order to create something special. The form an outcome needed to take remained unspecified. Instead we encouraged students to hold on to the knowledge that to be "publishable" means simply that their work could be (re)produced and made public. The rest was up to them.

Given the additional challenges our students faced whilst working during a period of national lockdown, it felt only right that we celebrate their unwavering effort and endeavour by publishing their outputs in this online gallery. We sincerely hope that you will join us in admiring their creations which are as much a testament to the students' ongoing resilience as they are to their creativity, ingenuity and love of local poetry.



Project
tutors
Catherine Bellamy
Saskia Cameron
Blue Firth
Jonathan Hamilton
Chie Hosaka
Helen Merrin
Joe Pielichaty
Steve Seamark
Ellie Wild
Thanks to

Leanne Moden
Executive Assistant
Nottingham UNESCO City of Literature
Lucy Philips
Strategic Partnerships Manager
Nottingham Trent University
With thanks to our contributing poets:






︎


Indiana Collie


︎


Will Lynch


︎






︎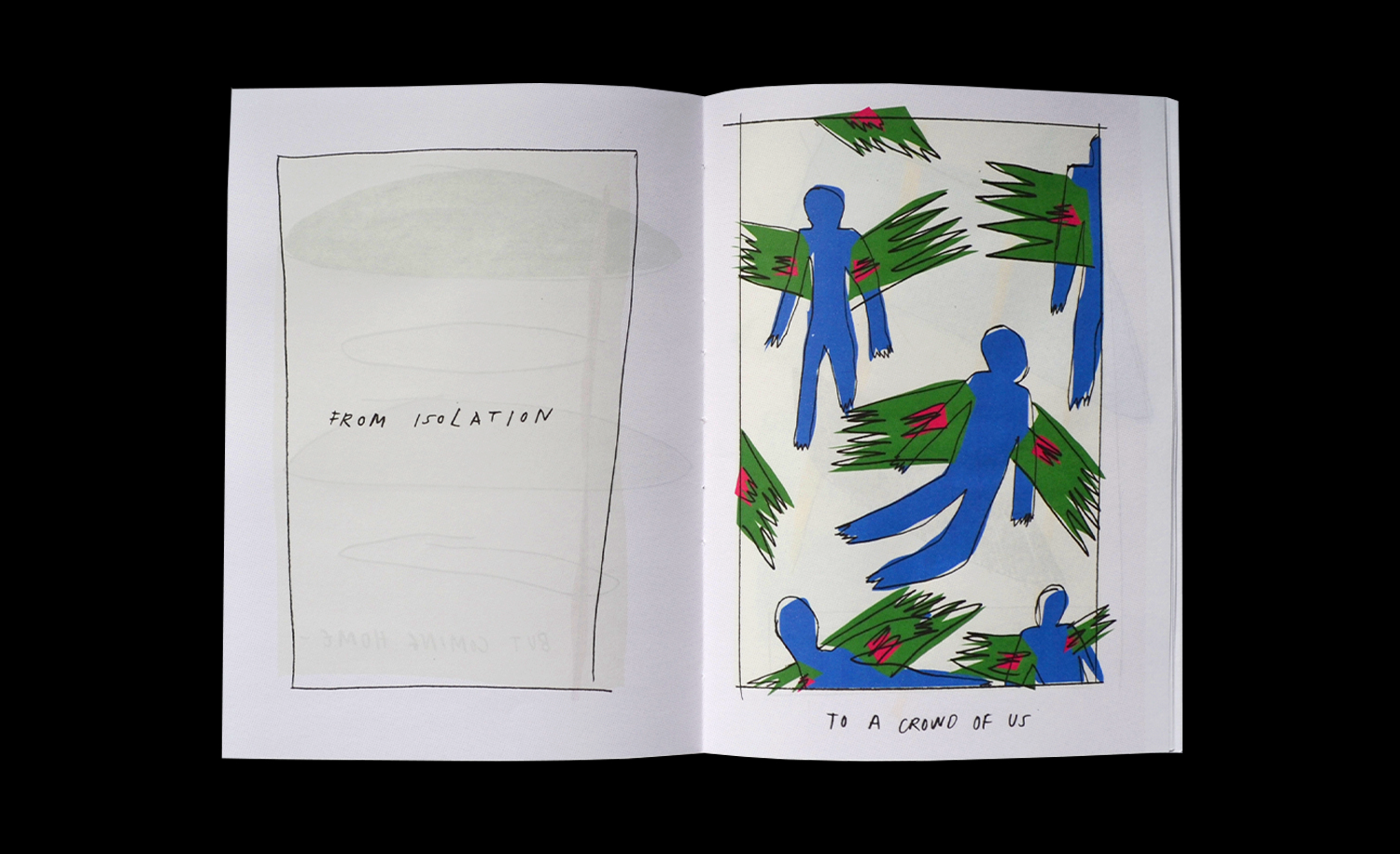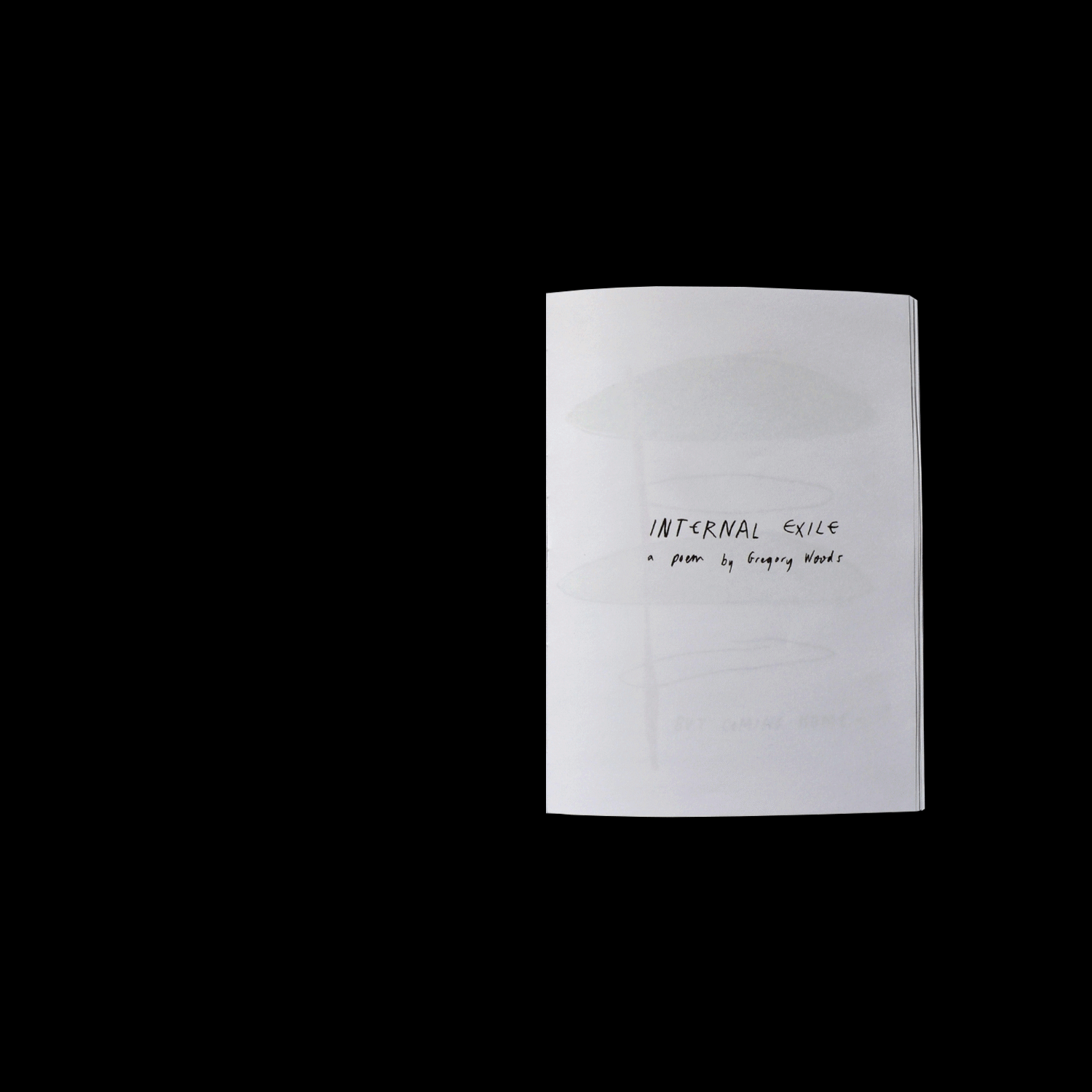 Abbie James


︎






︎


Emily Macey


︎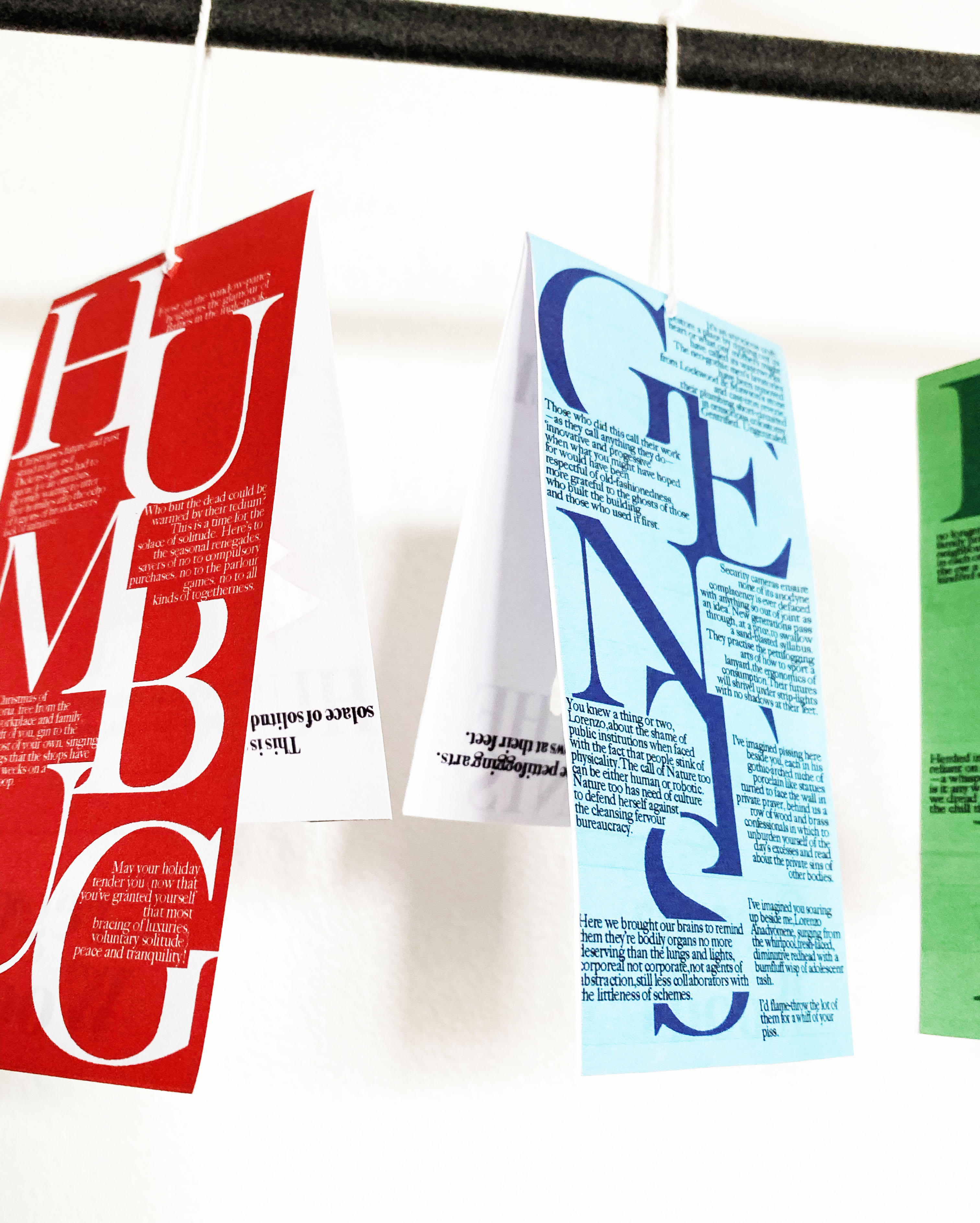 ︎


Lewis Burrow


︎


Amelia Cotton & Daisy Burley


︎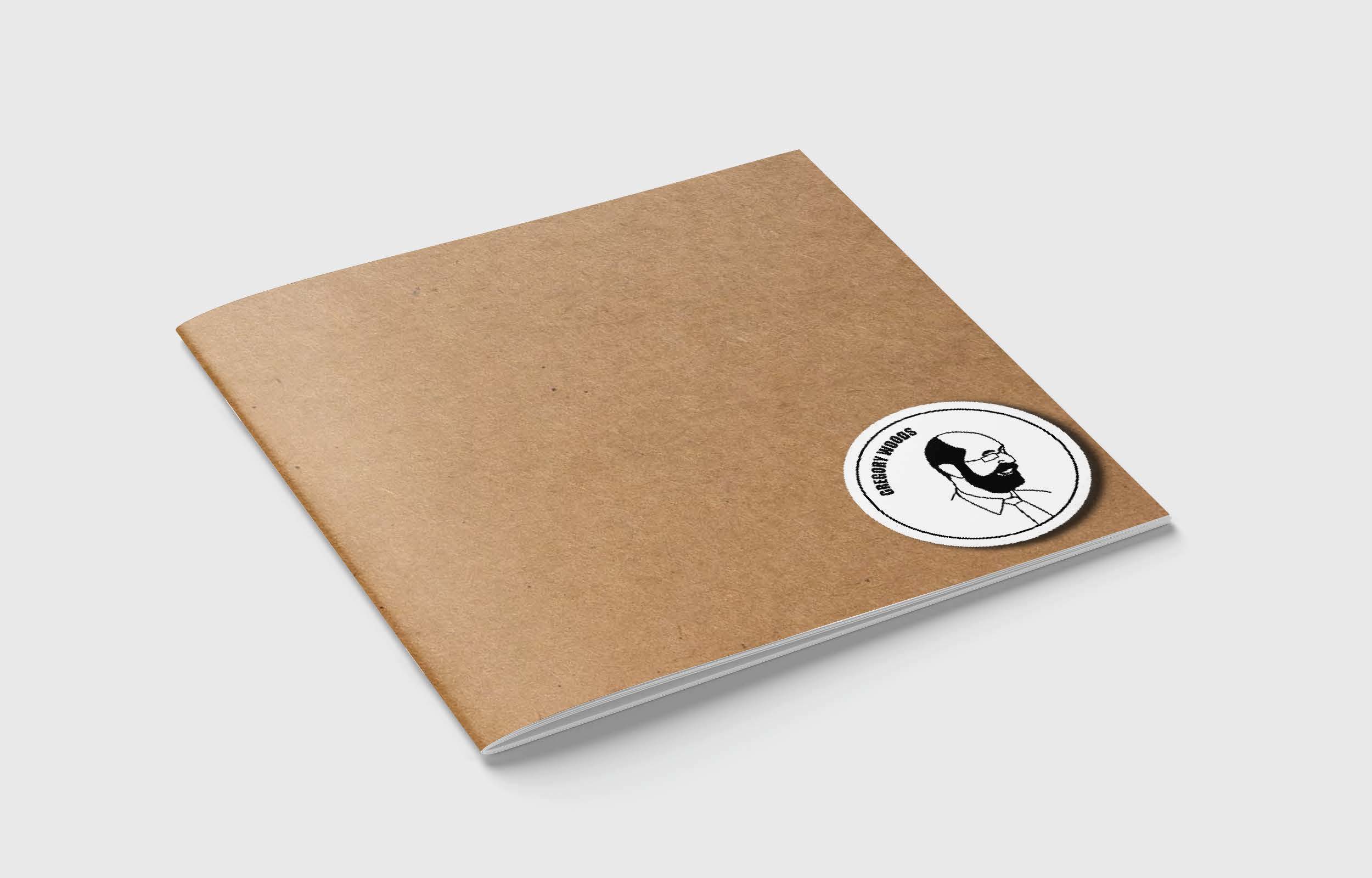 ︎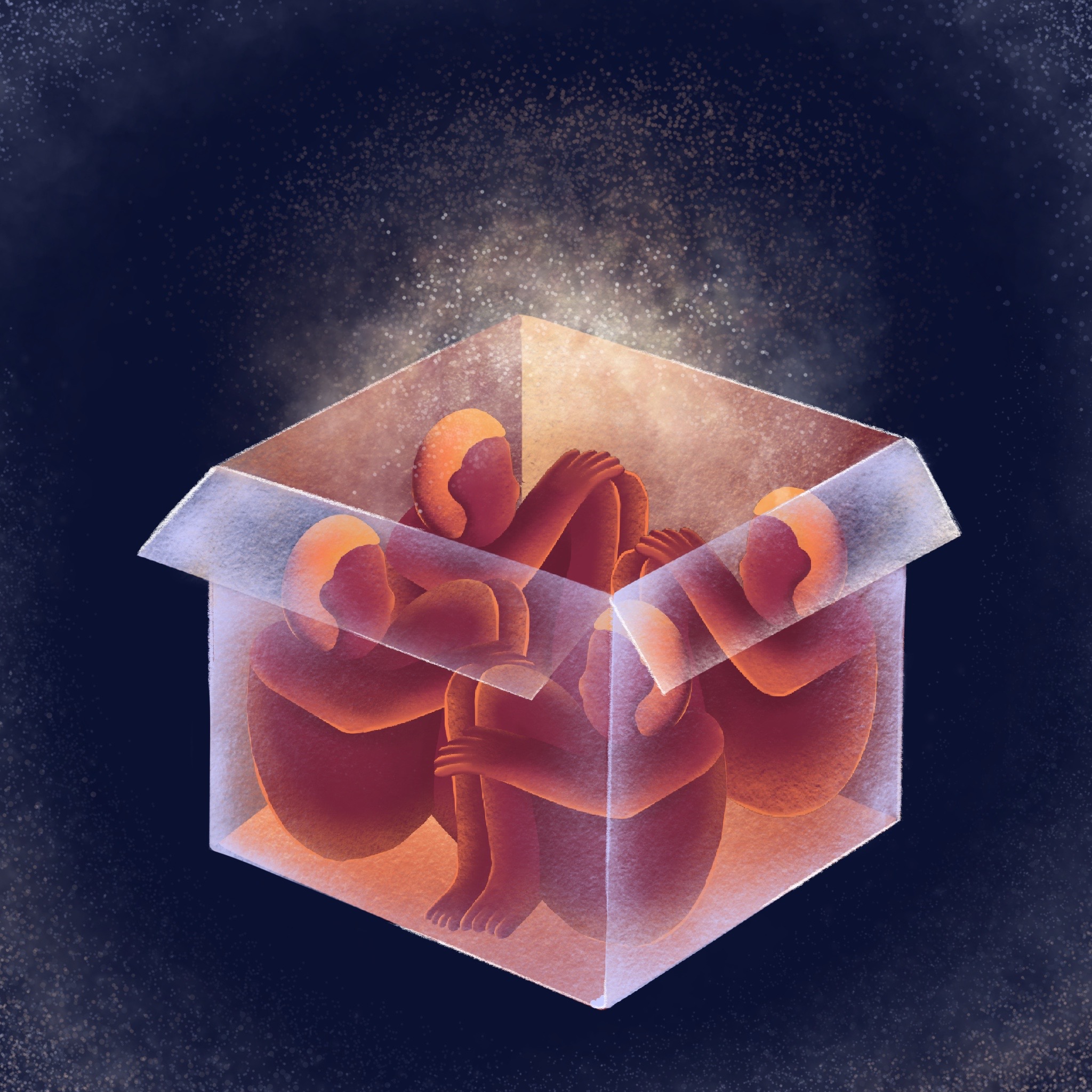 Charlie Lough


︎


Abbey Mellor

︎